WHAT'S THE ESSENCE OF YOUR BRAND STORY?
Some years back, while walking through the busy streets of Barcelona, our Director noticed the word 'Esencia' throughout the city. Upon stopping a local vendor to ask what it meant, he replied 'Essence, as in the Essence of Life'. At Esencia Communications, we see PR as the essence of life for your business, and we're passionate about discovering what the true essence of your brand's story is, then taking that story to the media in a way that will attract their attention.
Esencia Communications is a dynamic PR agency, bringing over 20 years of high-level experience across the entertainment, travel and lifestyle industries. We offer powerful, out-of-the-box thinking that goes beyond traditional media placement.
For over 17 years, Tamara Jenkins has exceeded expectations with her mastery of the Australian media landscape helping to build upon Sesame Street's longstanding strong brand awareness. Not only is she detail-oriented and creative, she consistently meets all deadlines from the opposite side of the globe. On top of it all, she is an absolute pleasure to work with, and Elmo, Abby, Cookie Monster and the rest of the Sesame Street gang love her!
Beatrice Chow
Corporate Communications
Sesame Workshop
Esencia Communications, run by Tamara Jenkins was a seamless extension of the PR team for over six years. The Sovereign Hill Museums Association is a diverse organisation, and Esencia Communications effectively managed the communications message for a wide range of stakeholders – tourism, museum, events, community and education. Esencia was reliable in assisting with urgent demands and meeting deadlines, creative with new ideas and always a pleasure to work with.
Samantha Mackley
Former Marketing Executive
Sovereign Hill
Passionate, hardworking and dedicated are what comes to mind when I've seen Tamara Jenkins in action. In full flight, she's a joy to watch. I have worked with Tamara on a number of different projects over the past 5 years and the results speak for themselves. Every project I've seen has resulted in positive coverage across all the major news outlets that only a quality, experienced PR consultant can achieve. If you're looking for a PR expert to achieve brand exposure and expand your reach beyond your expectations – then in my experience, Tamara and the team at Esencia Communications are your perfect fit!
Jonathan Zoch
Director
Inspireworks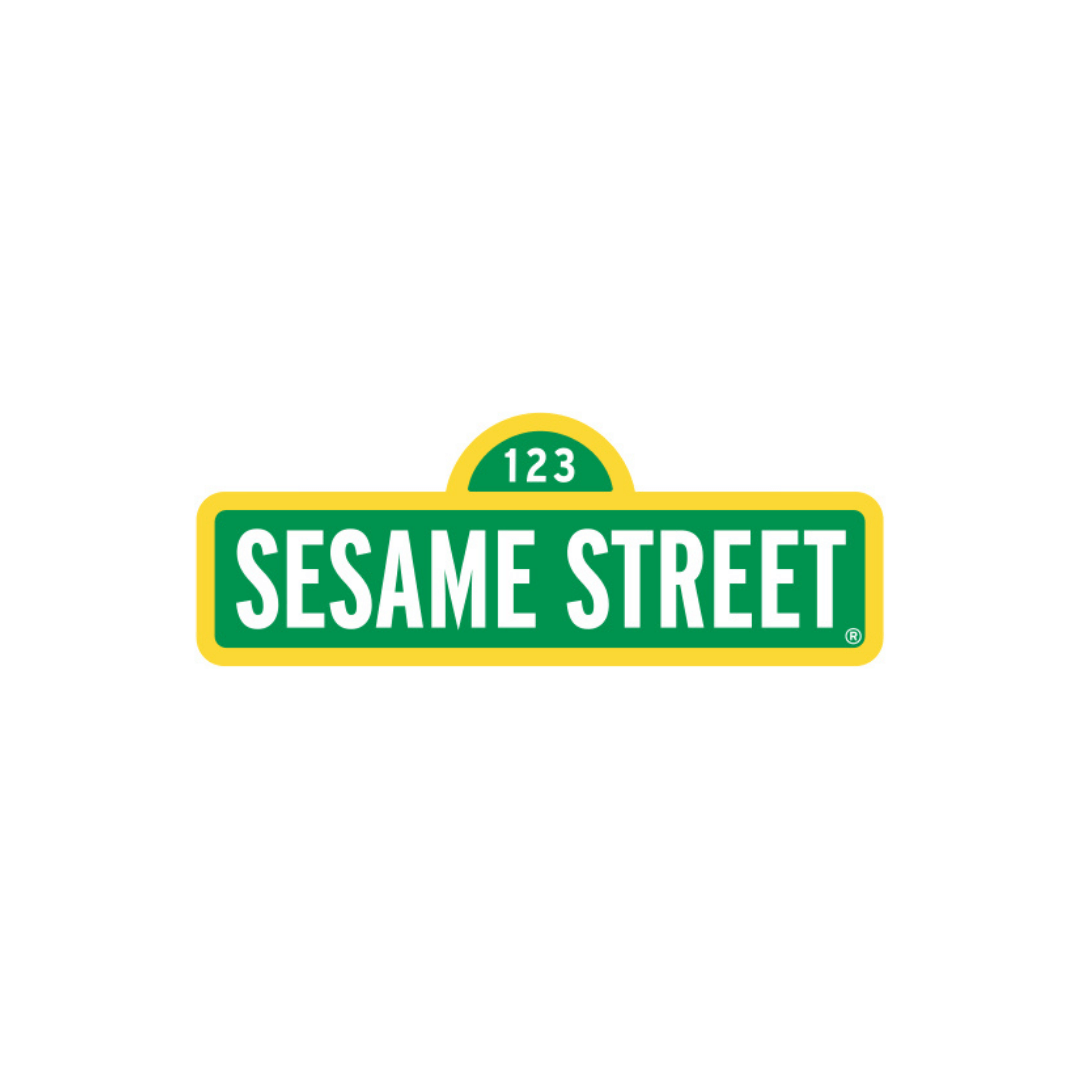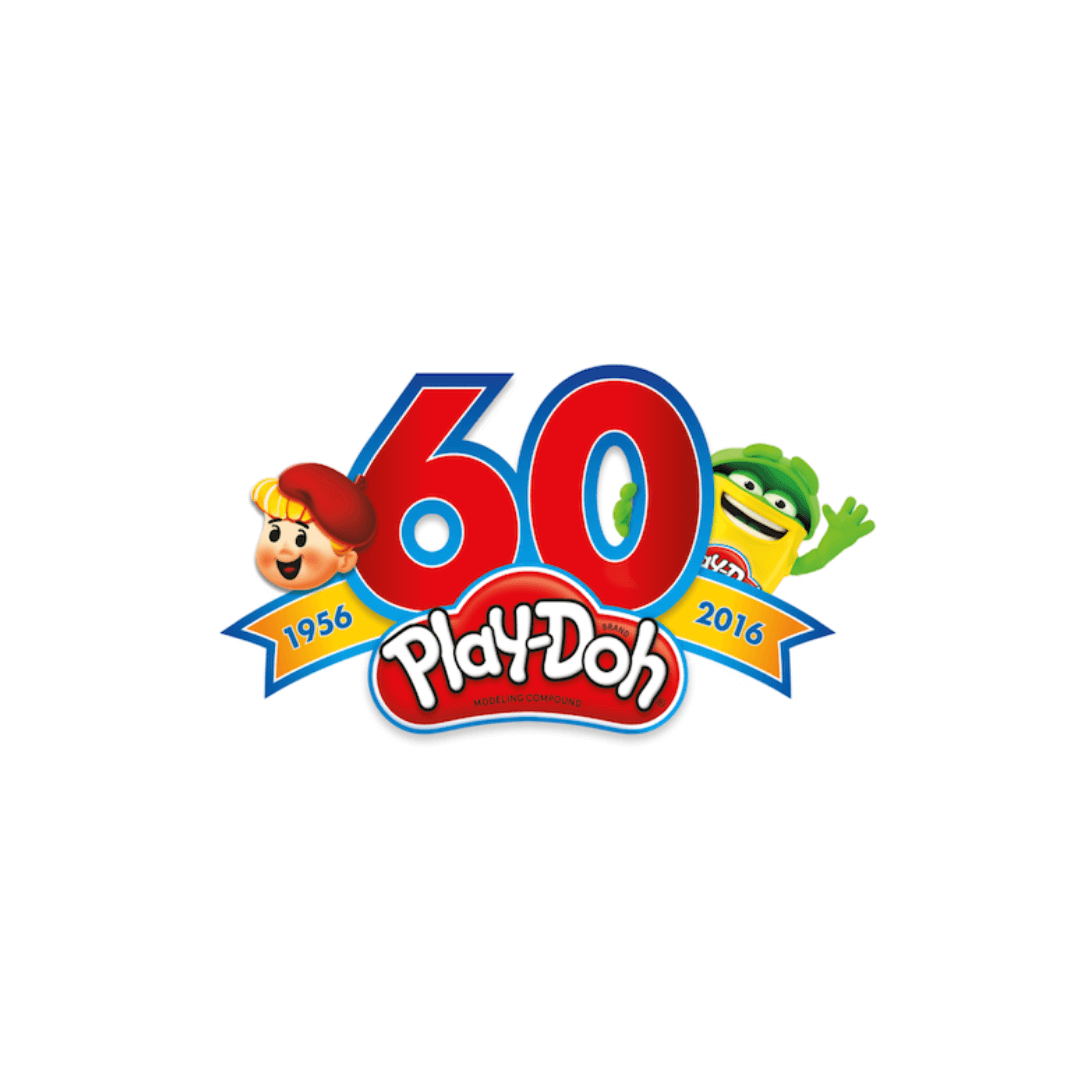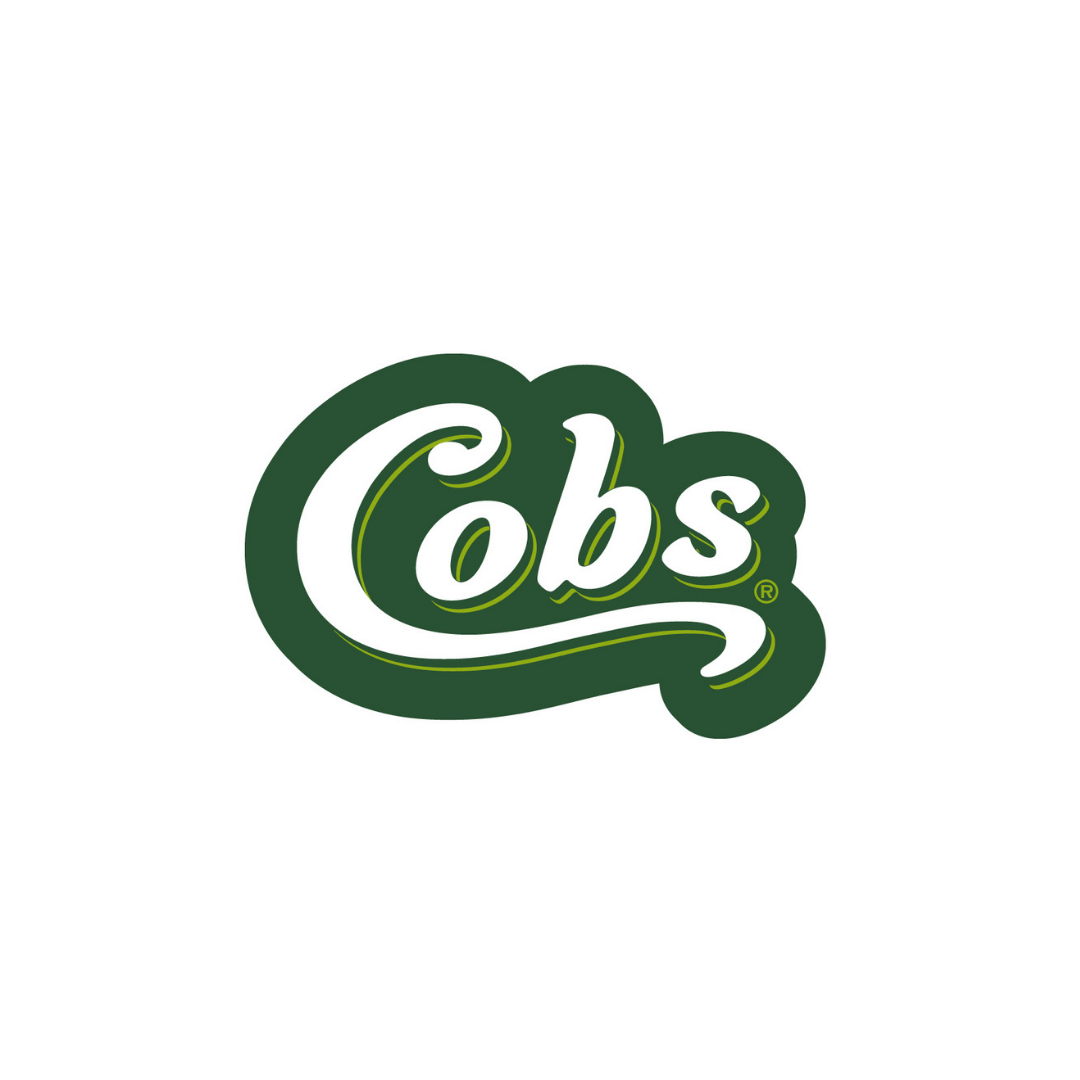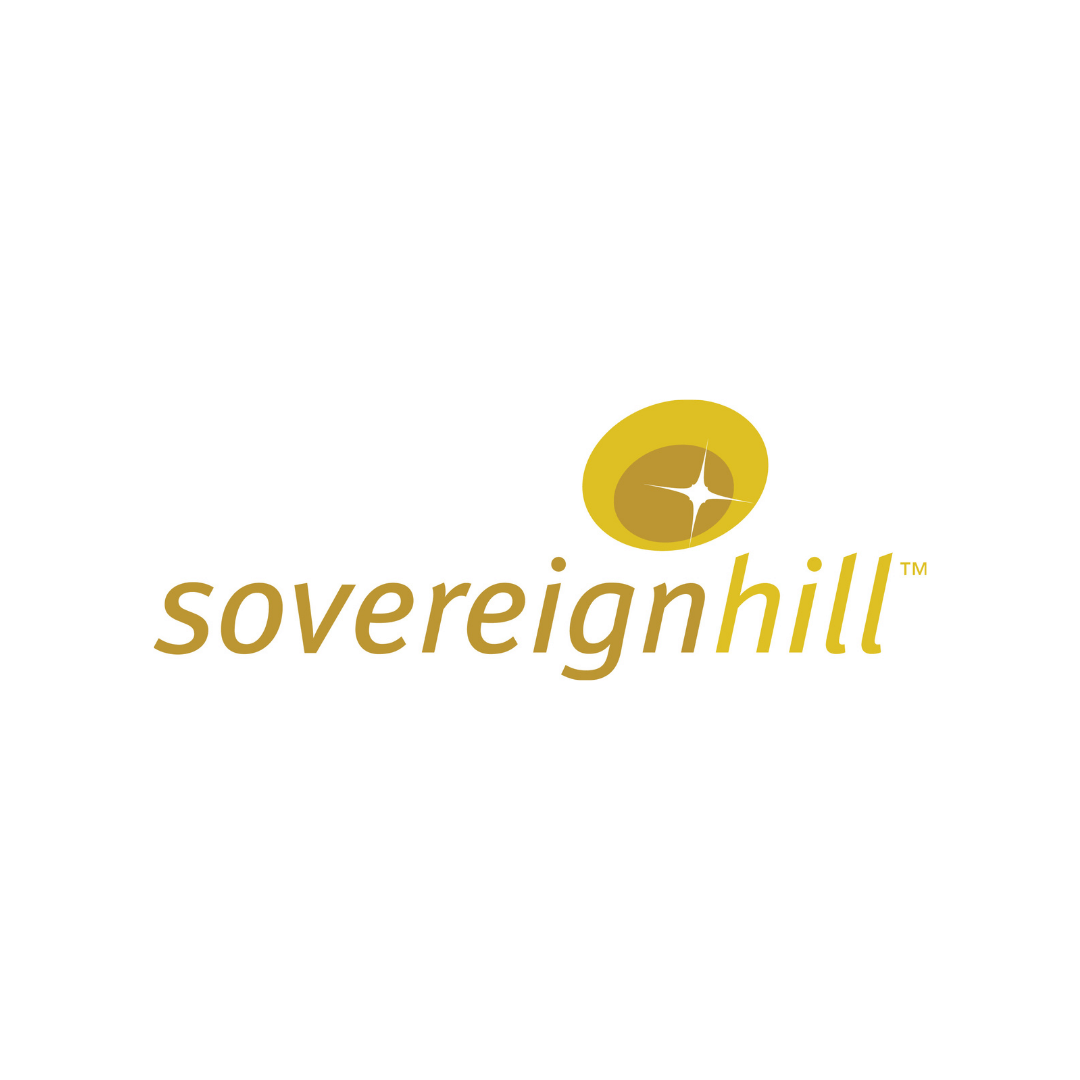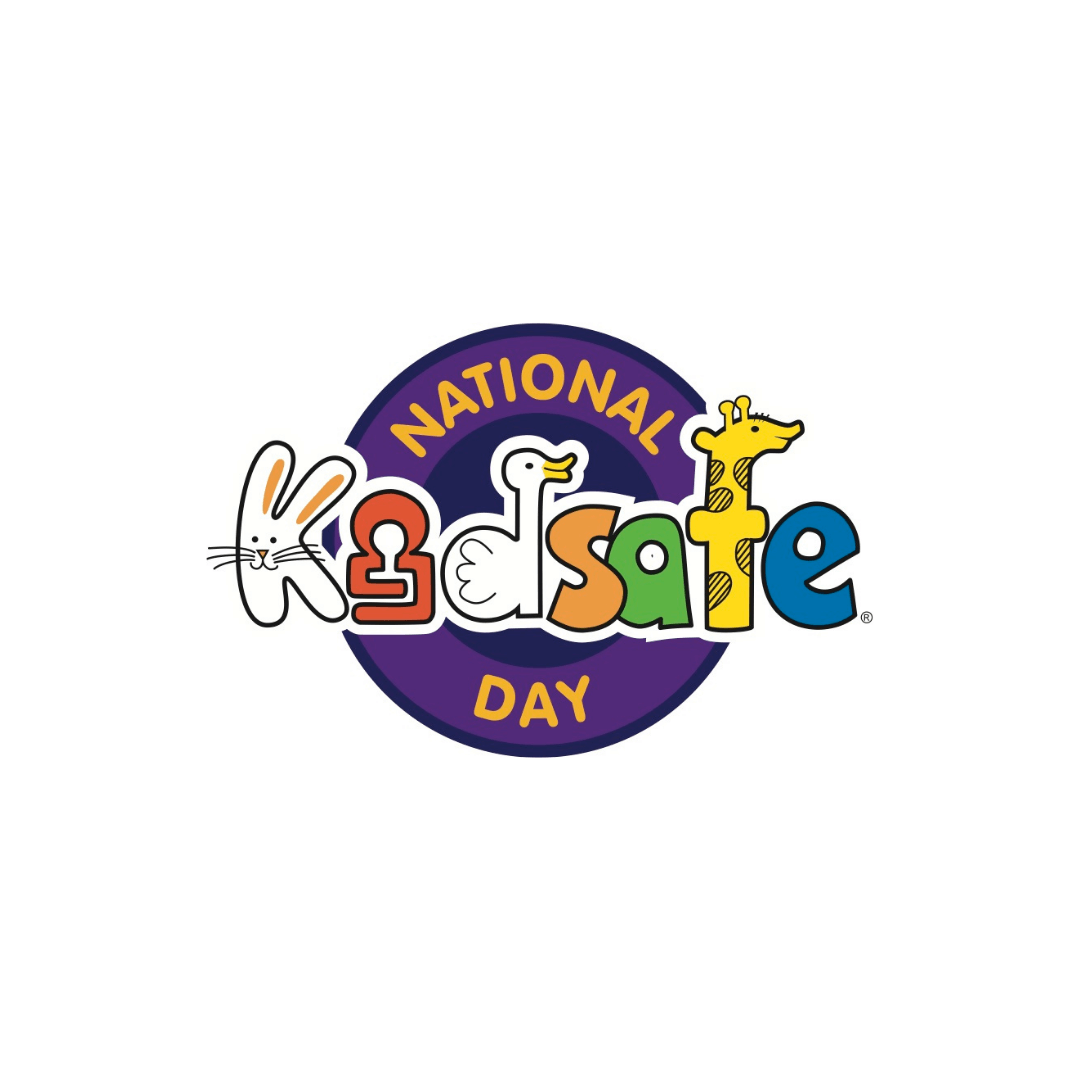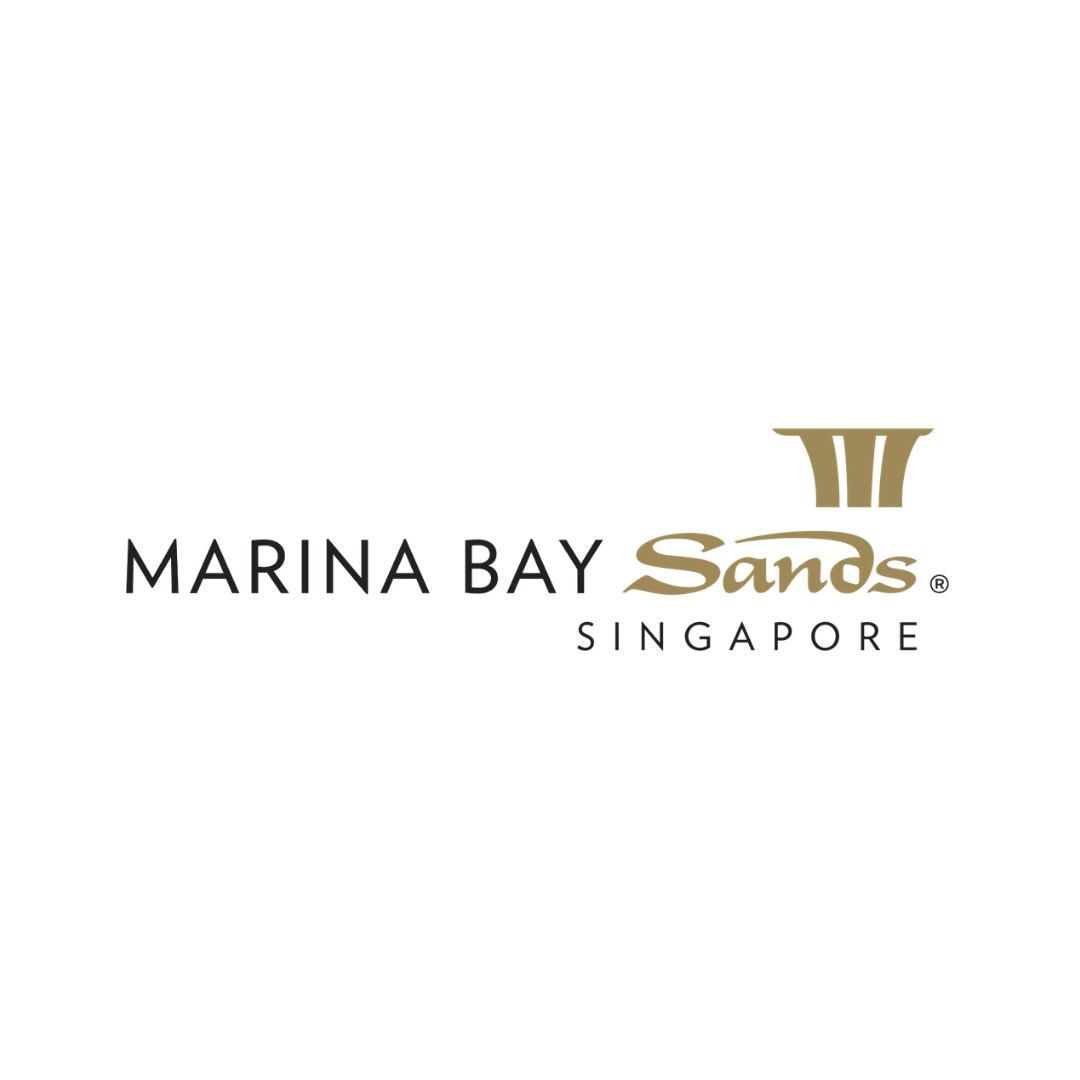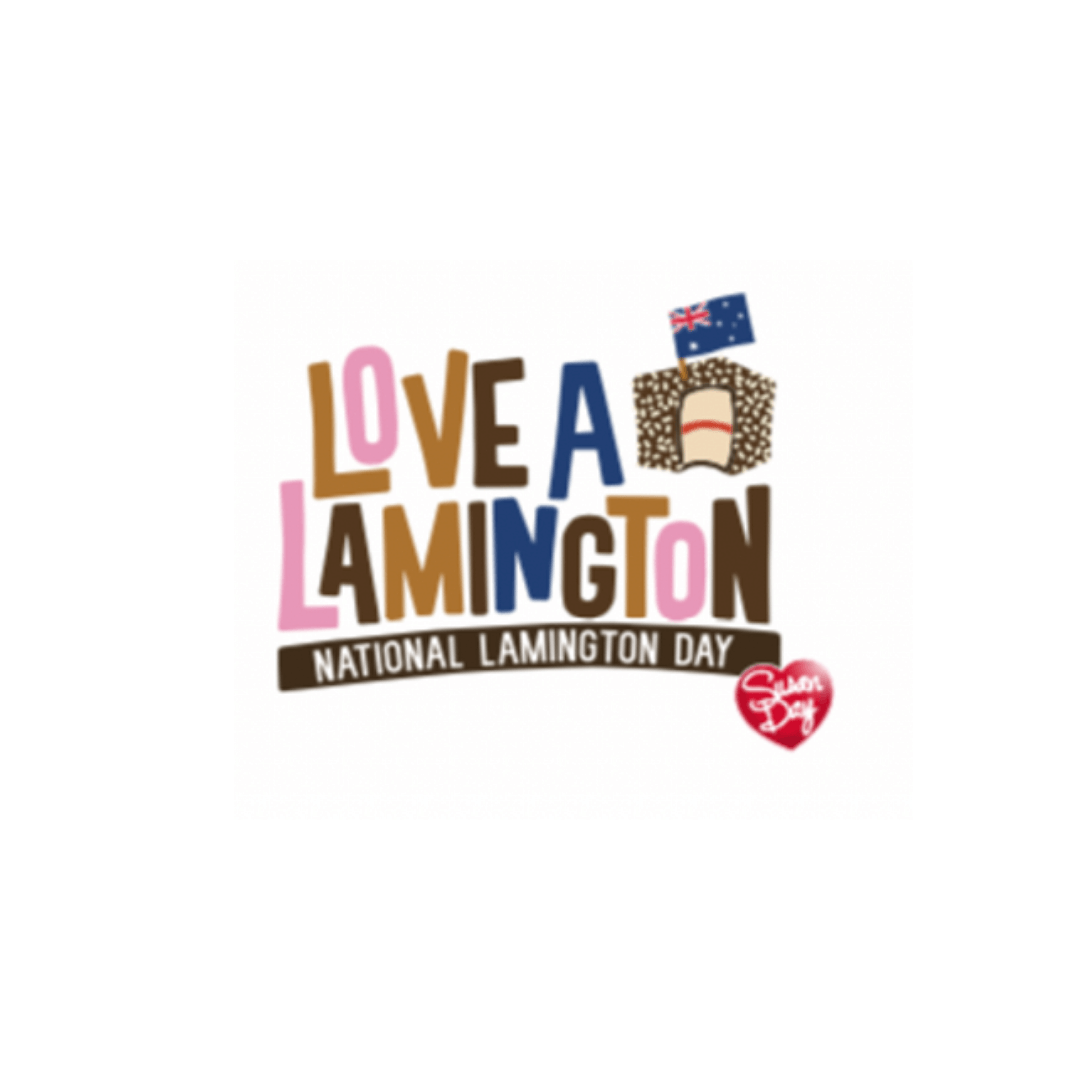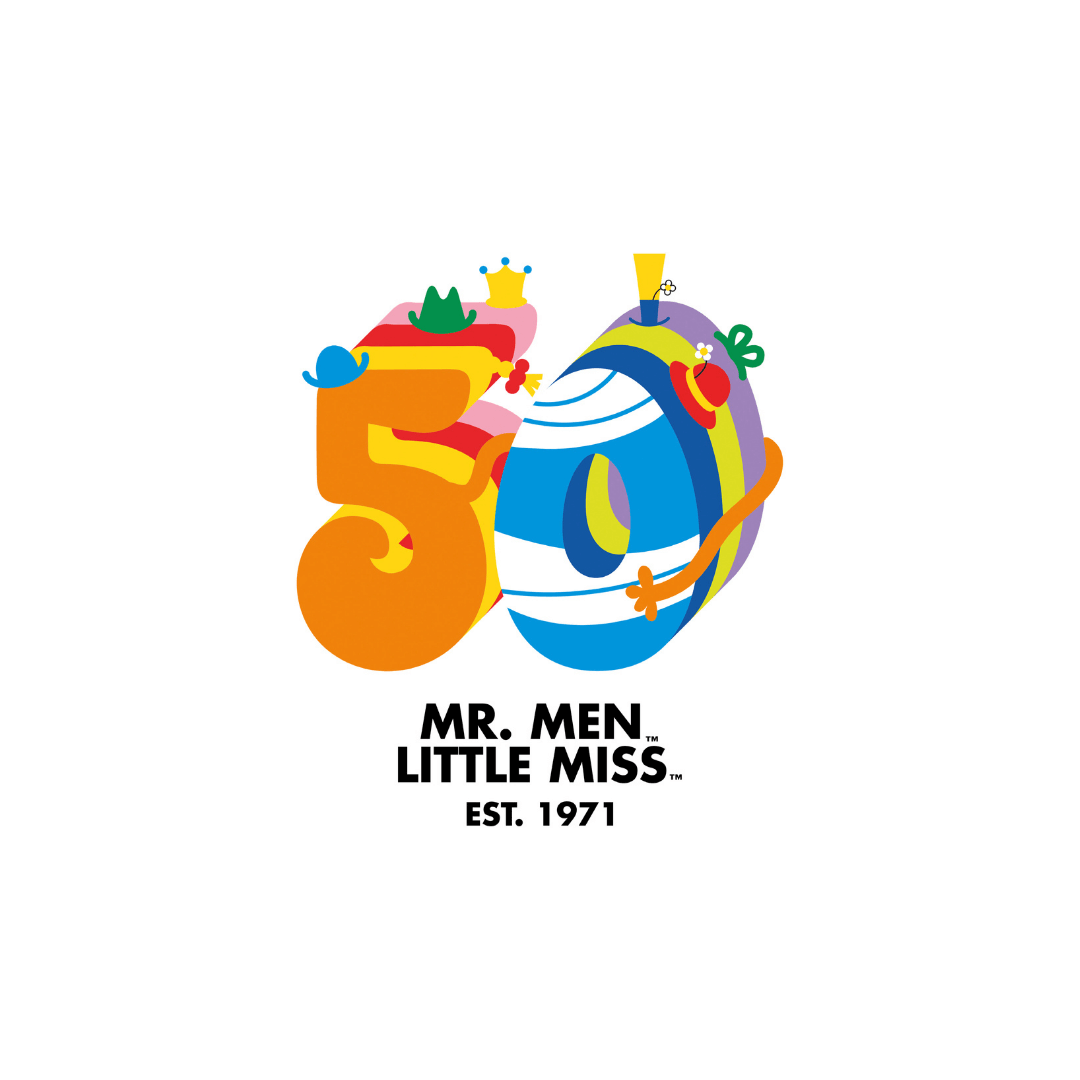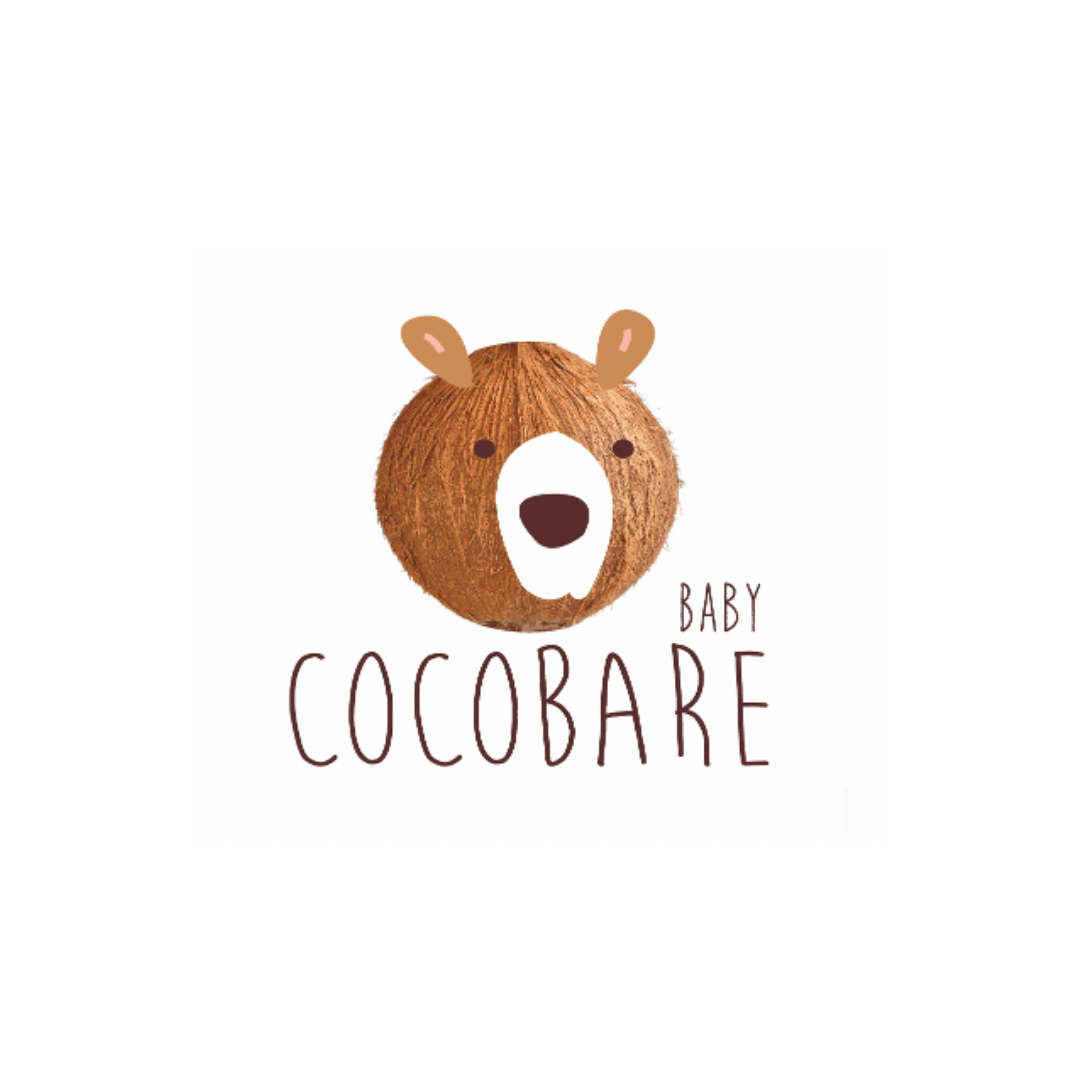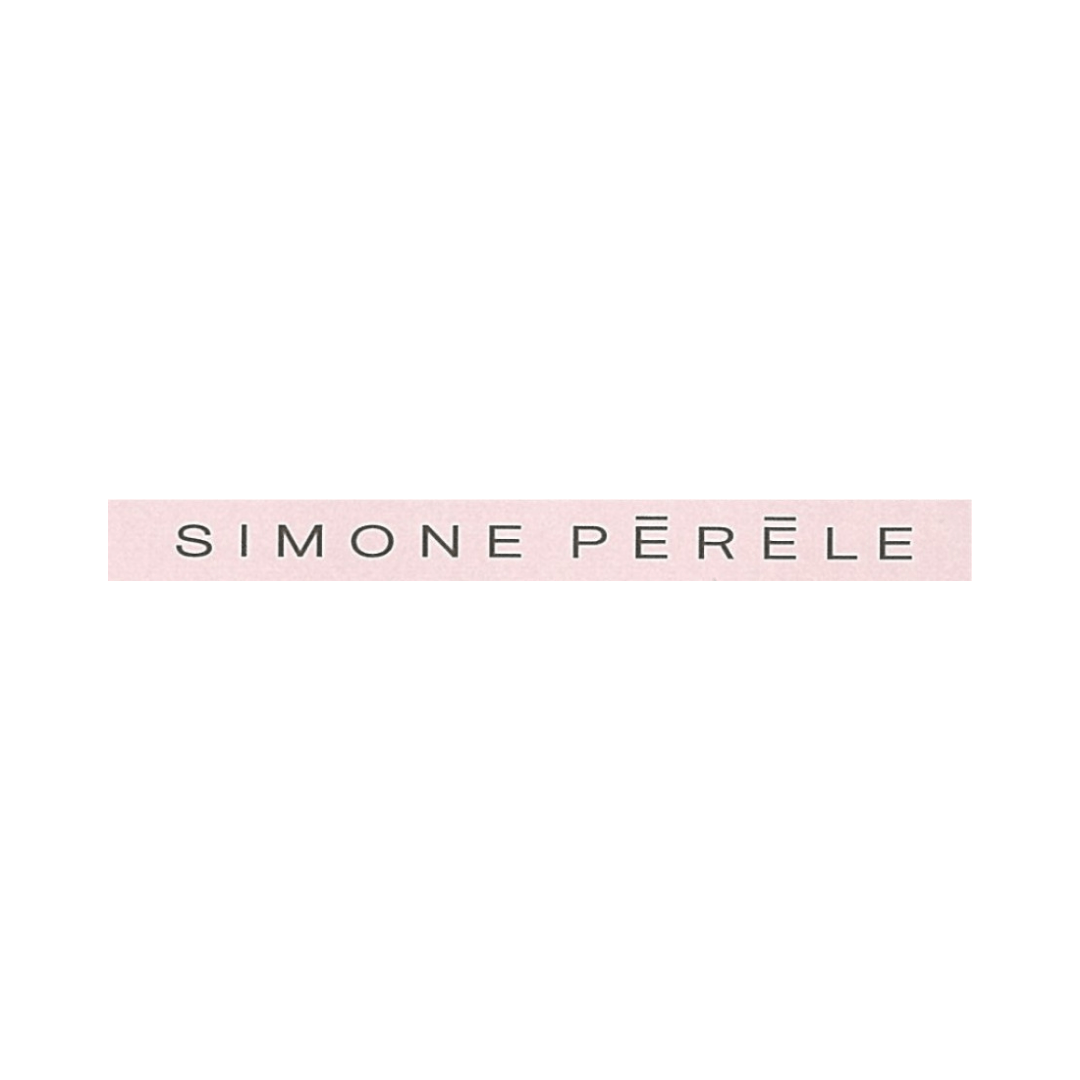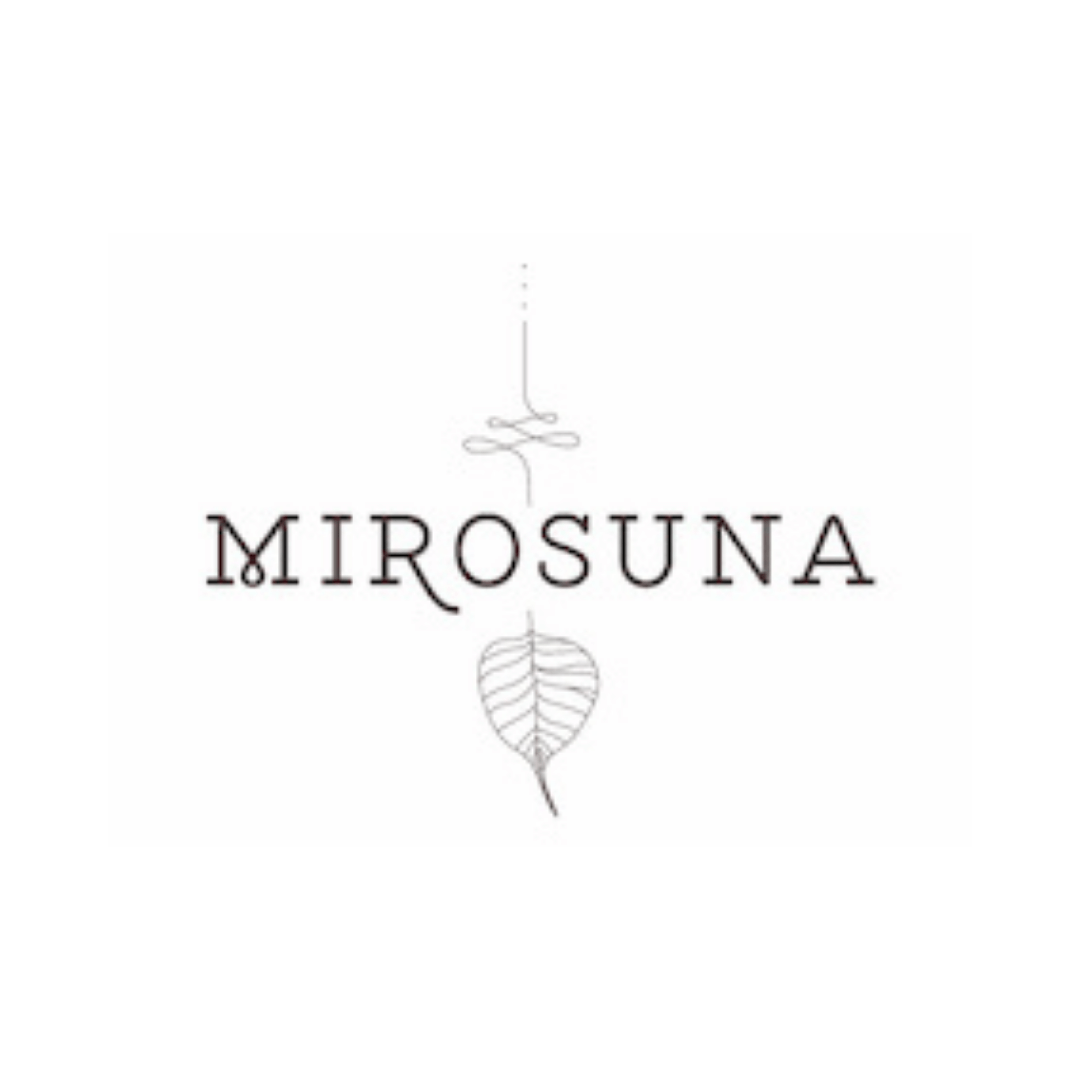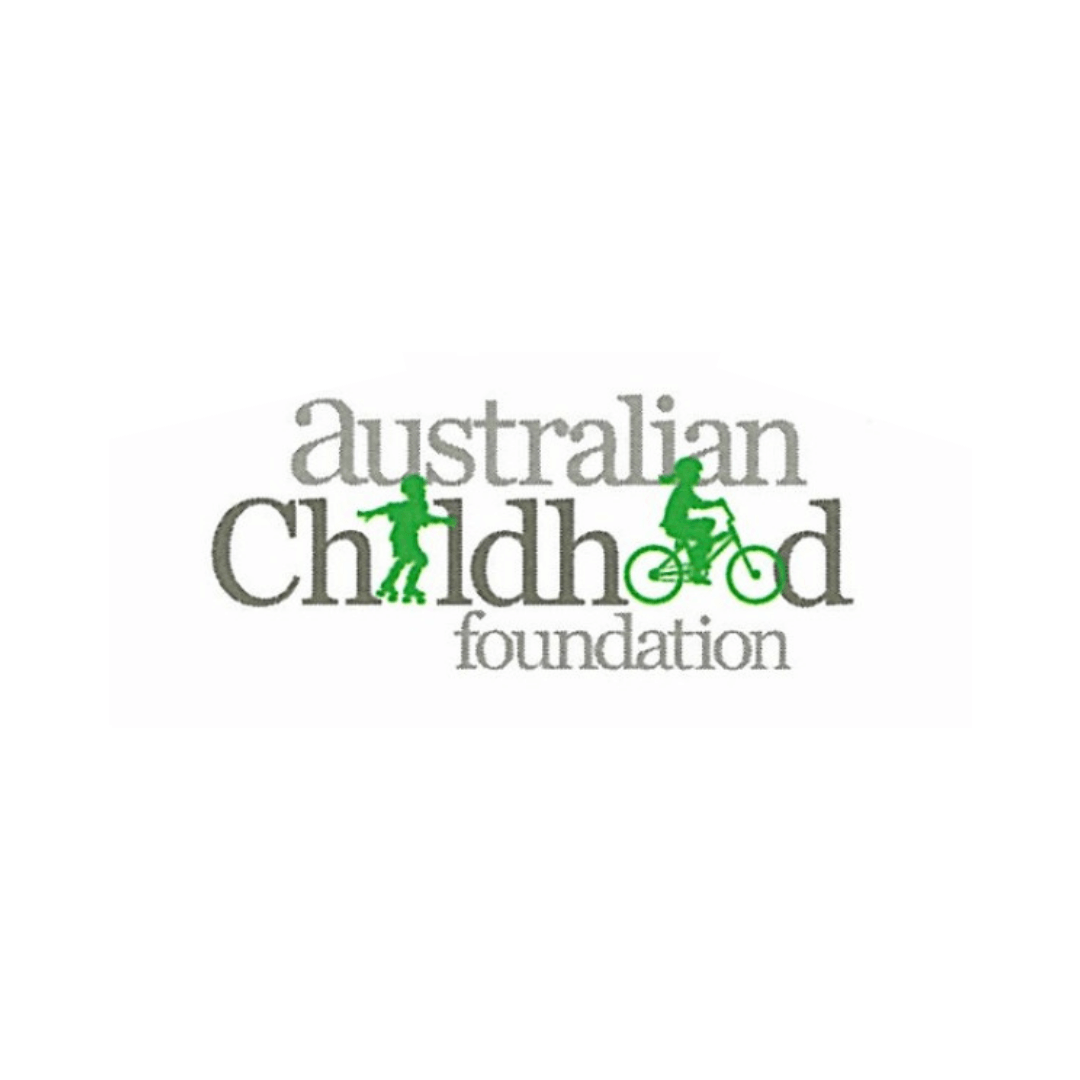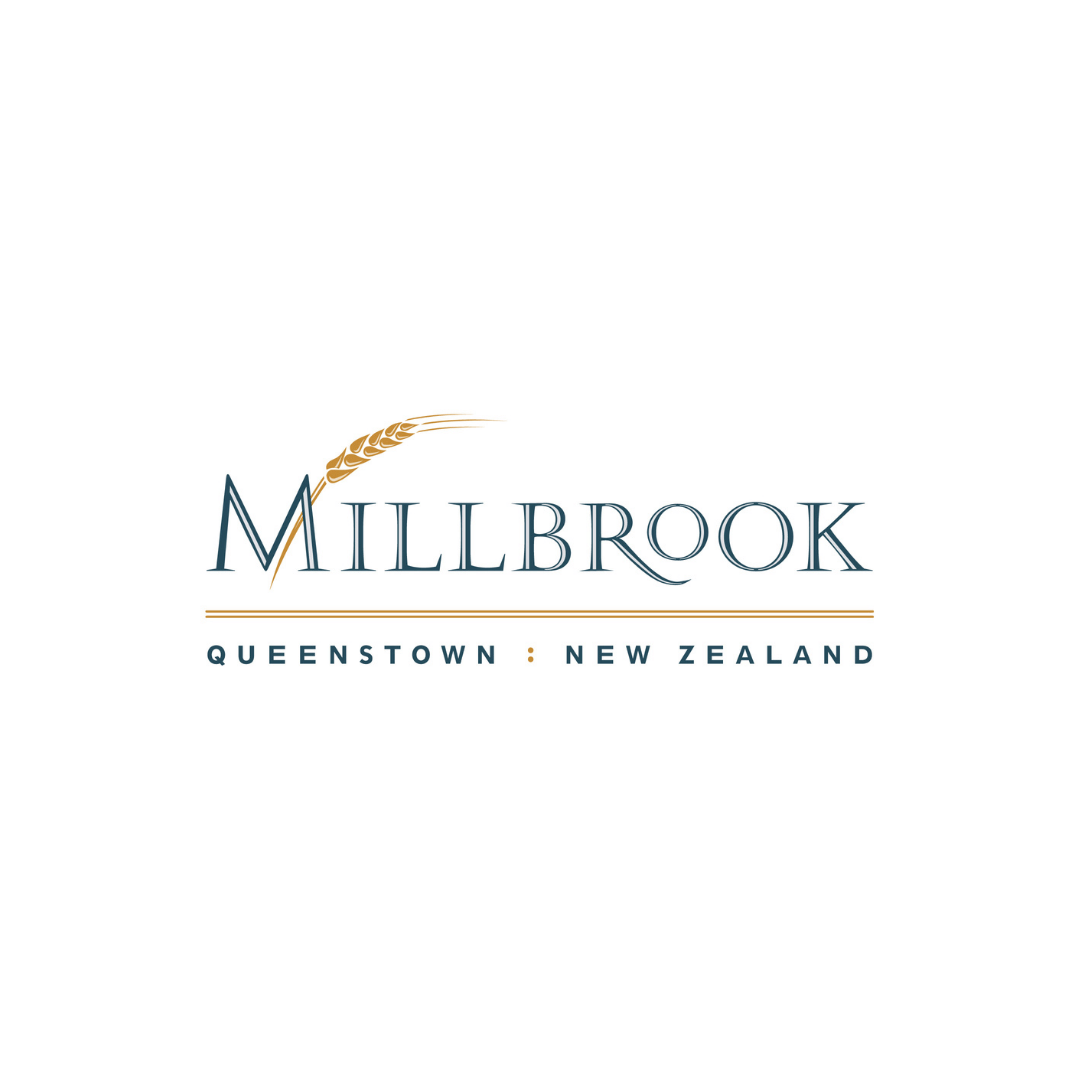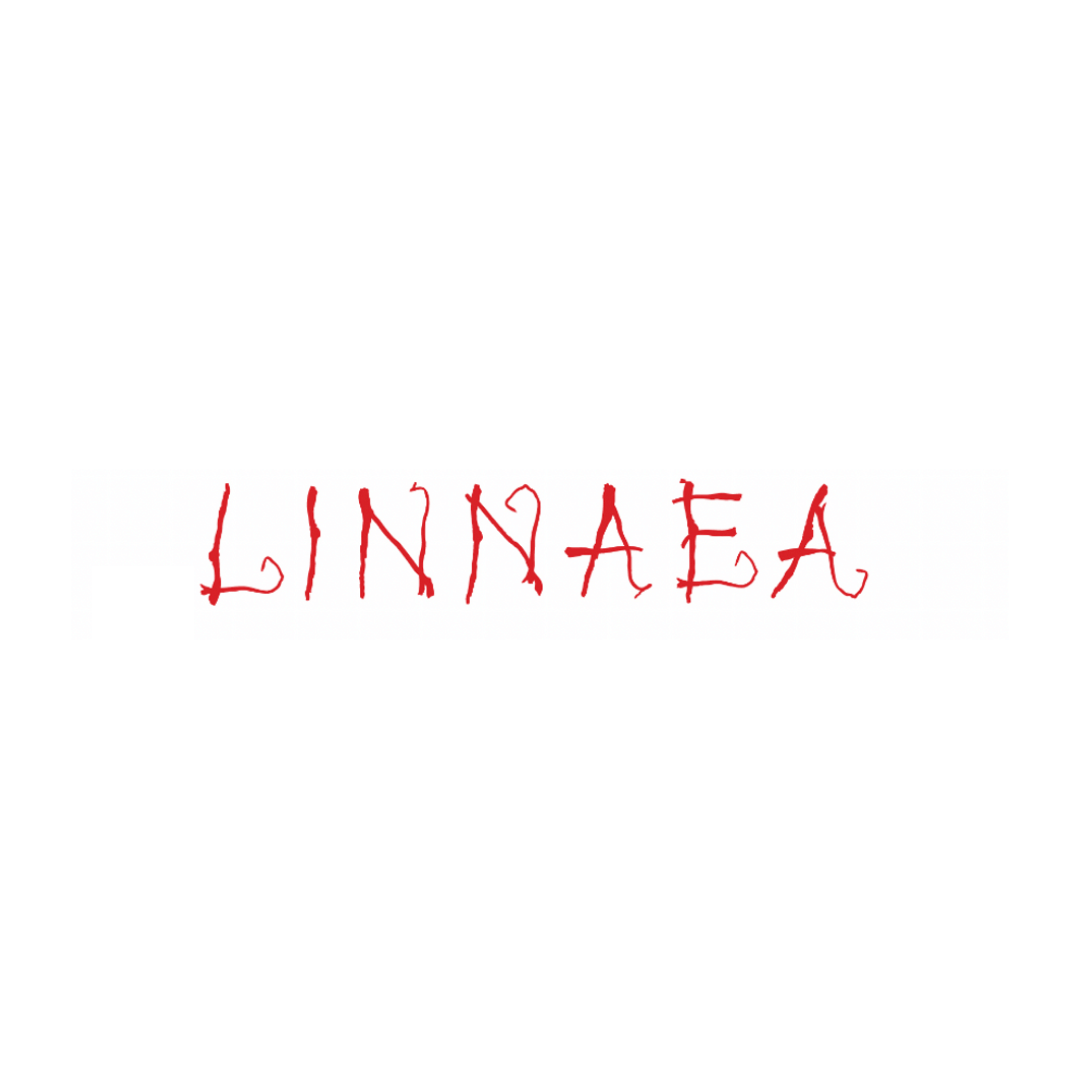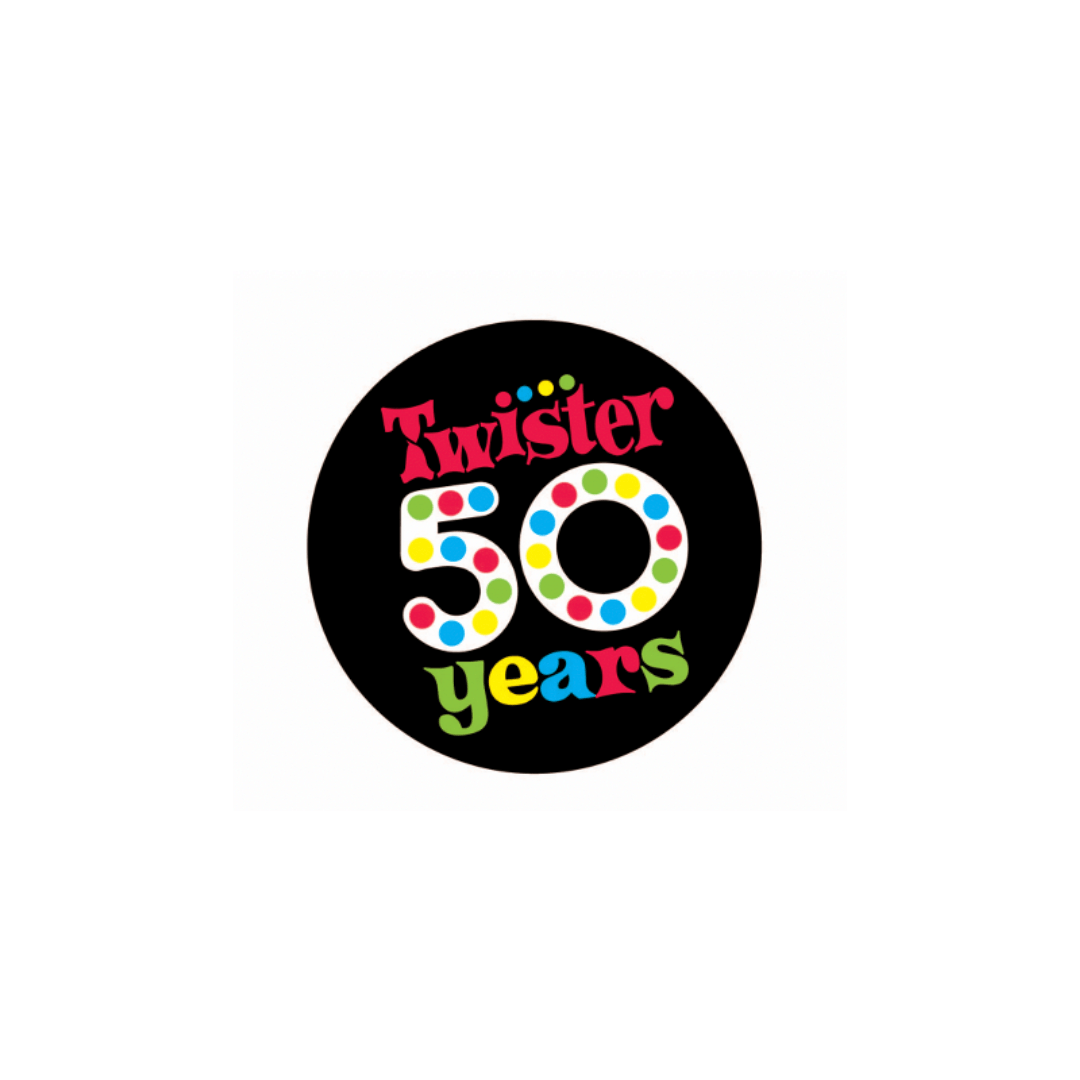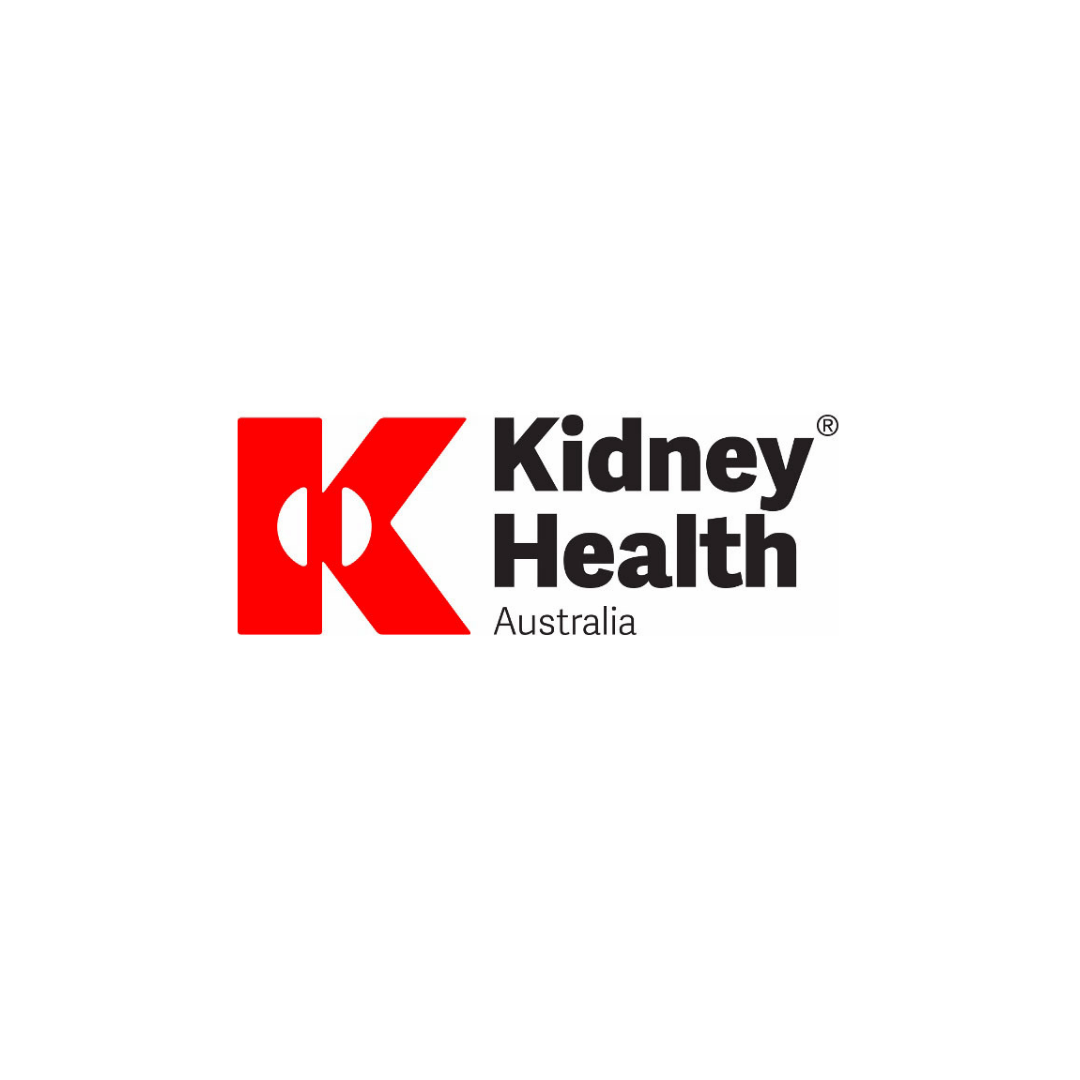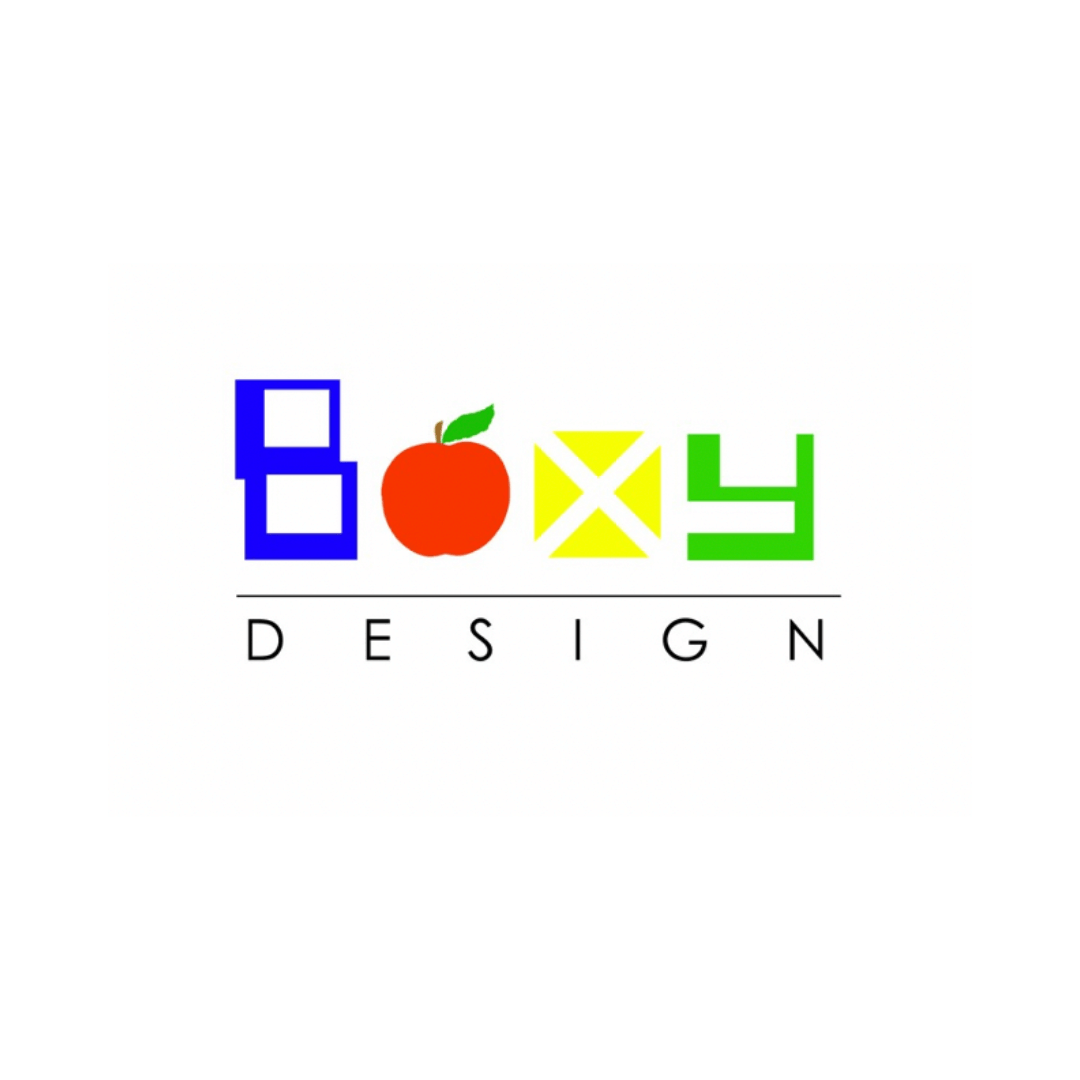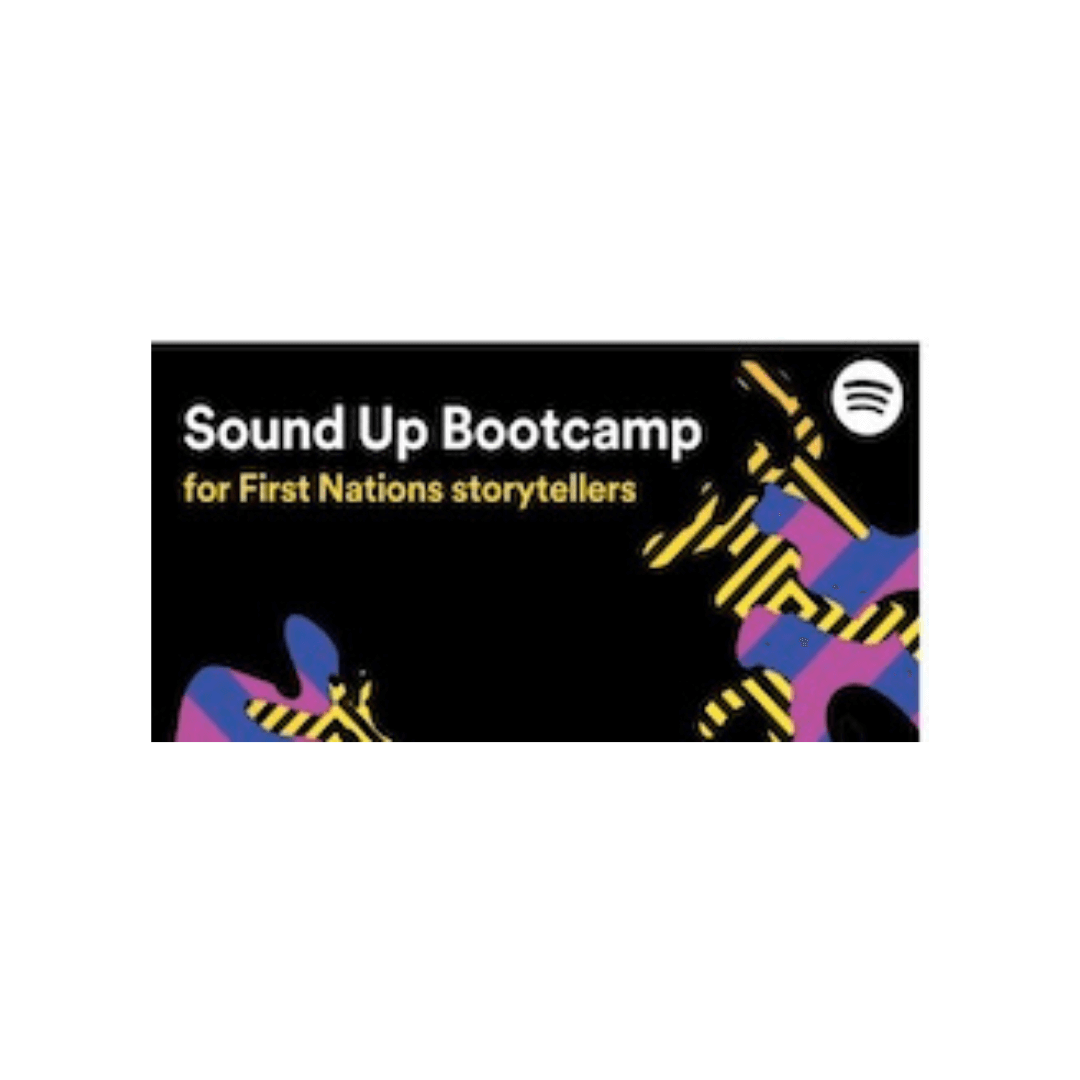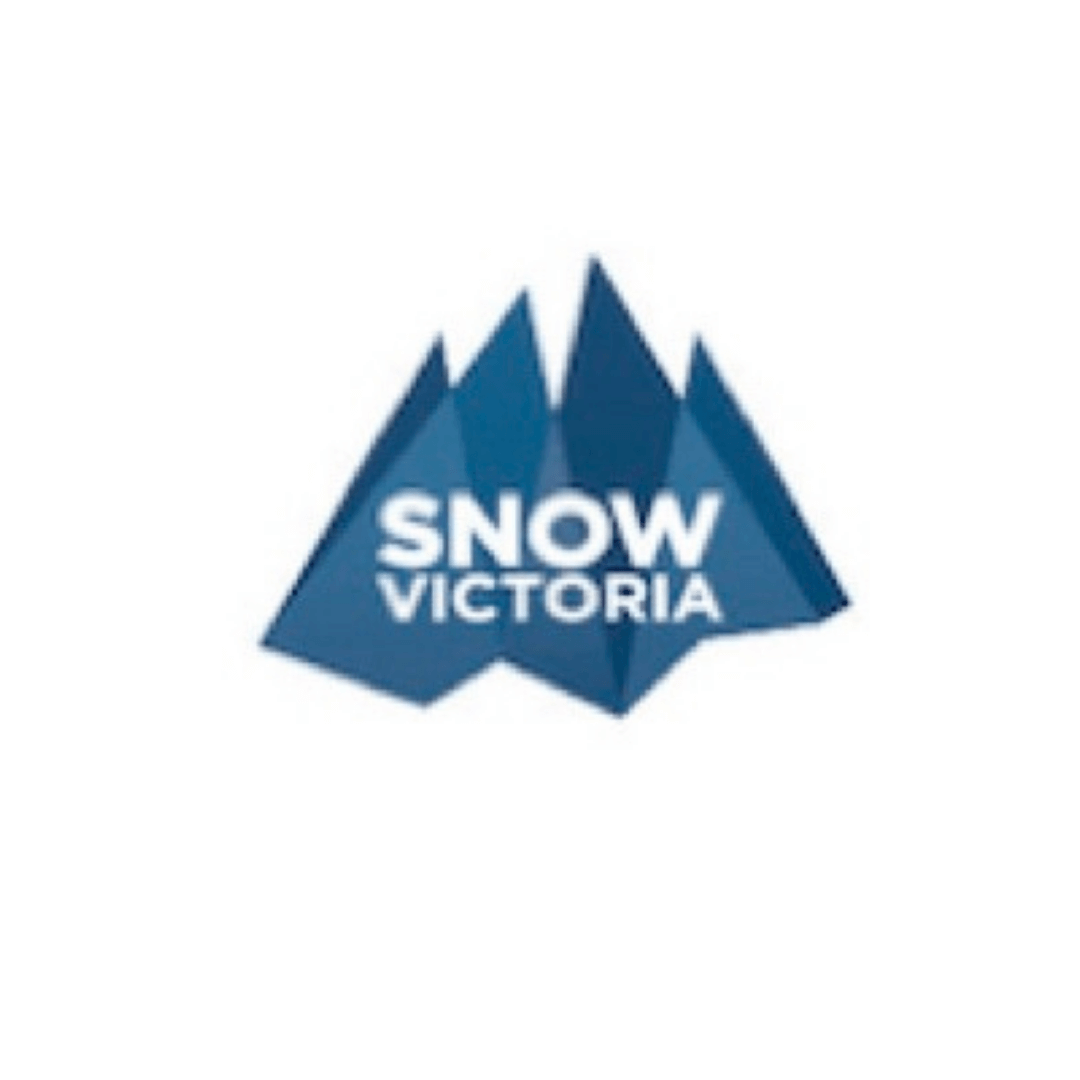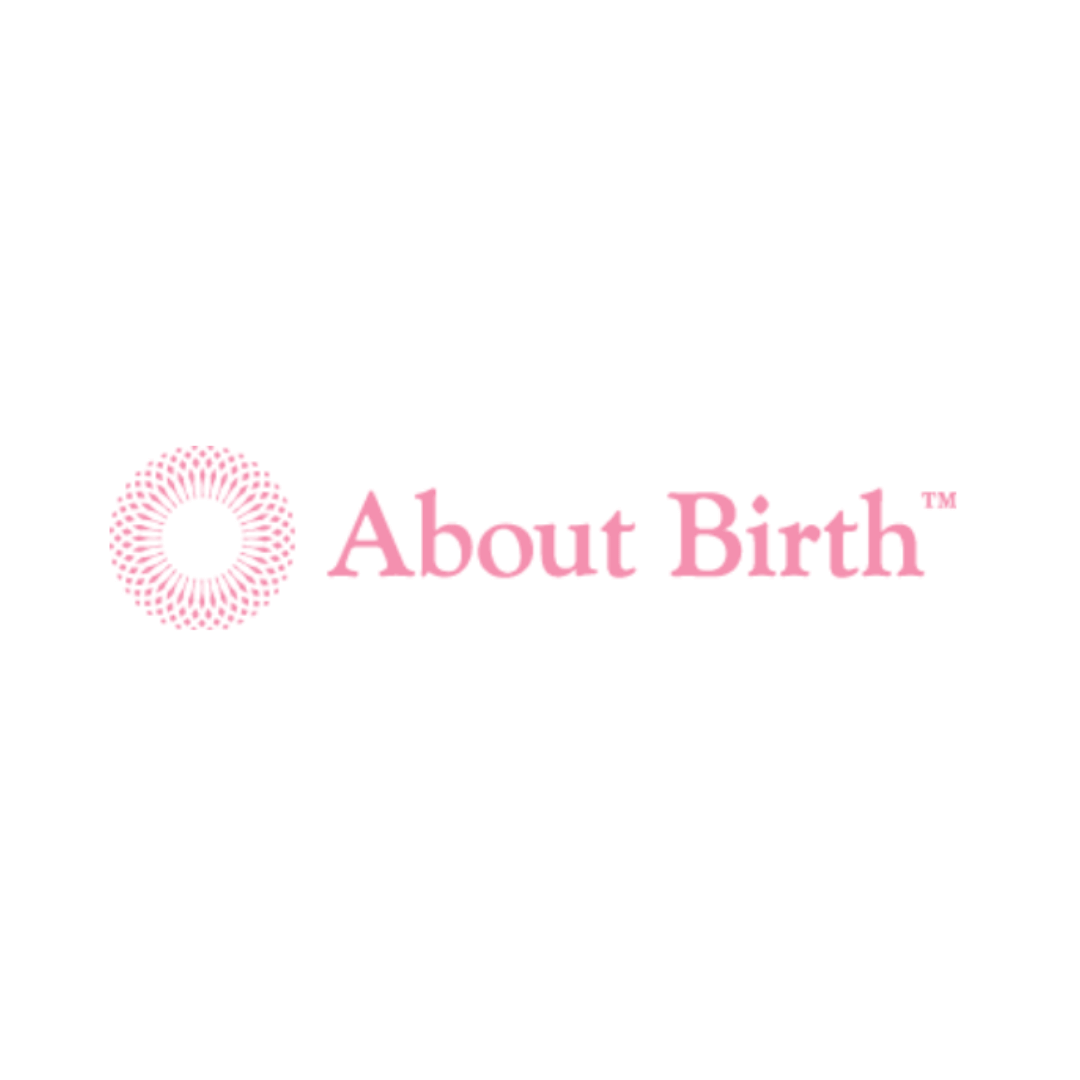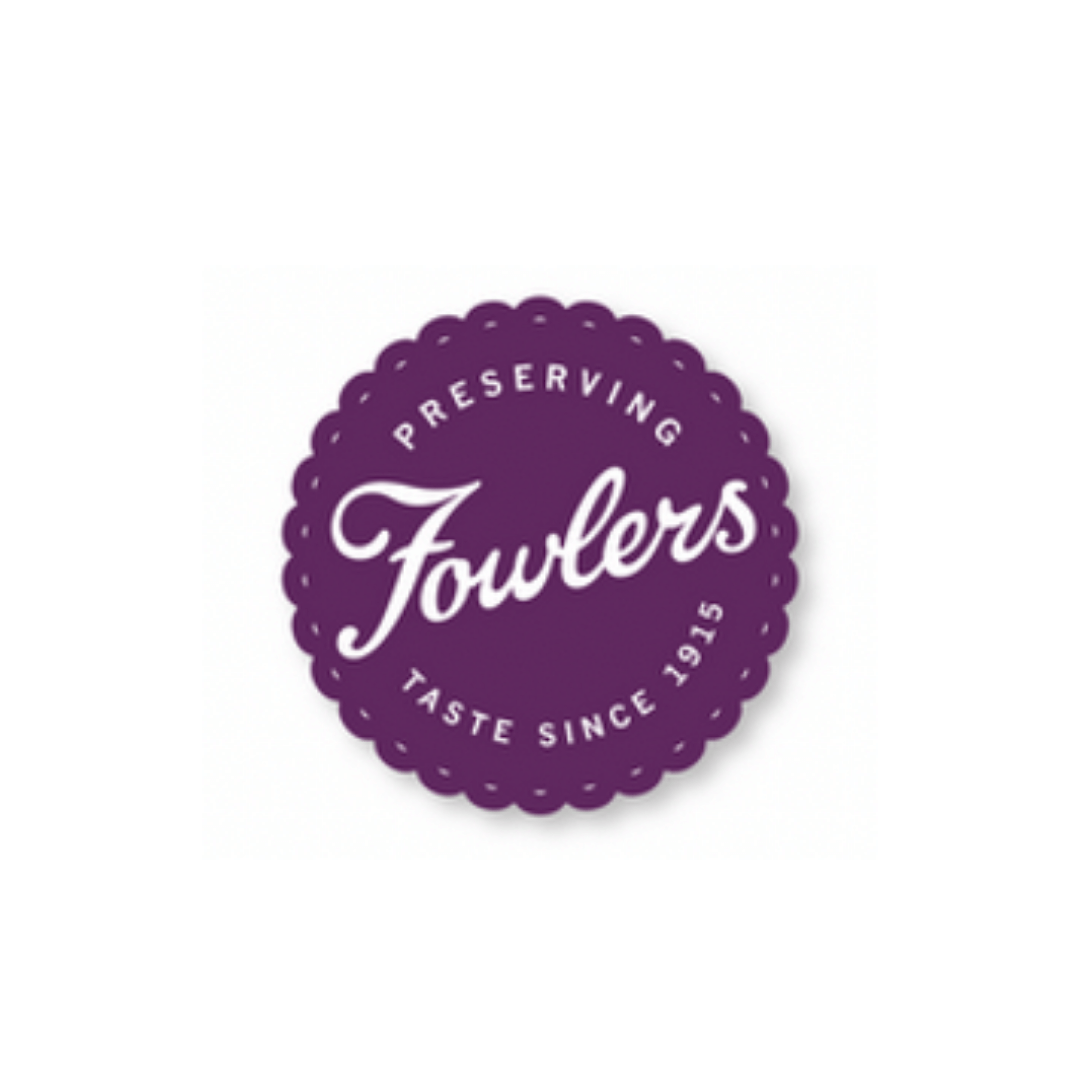 Follow Esencia Communications on Instagram