Innovative, Dynamic, Passionate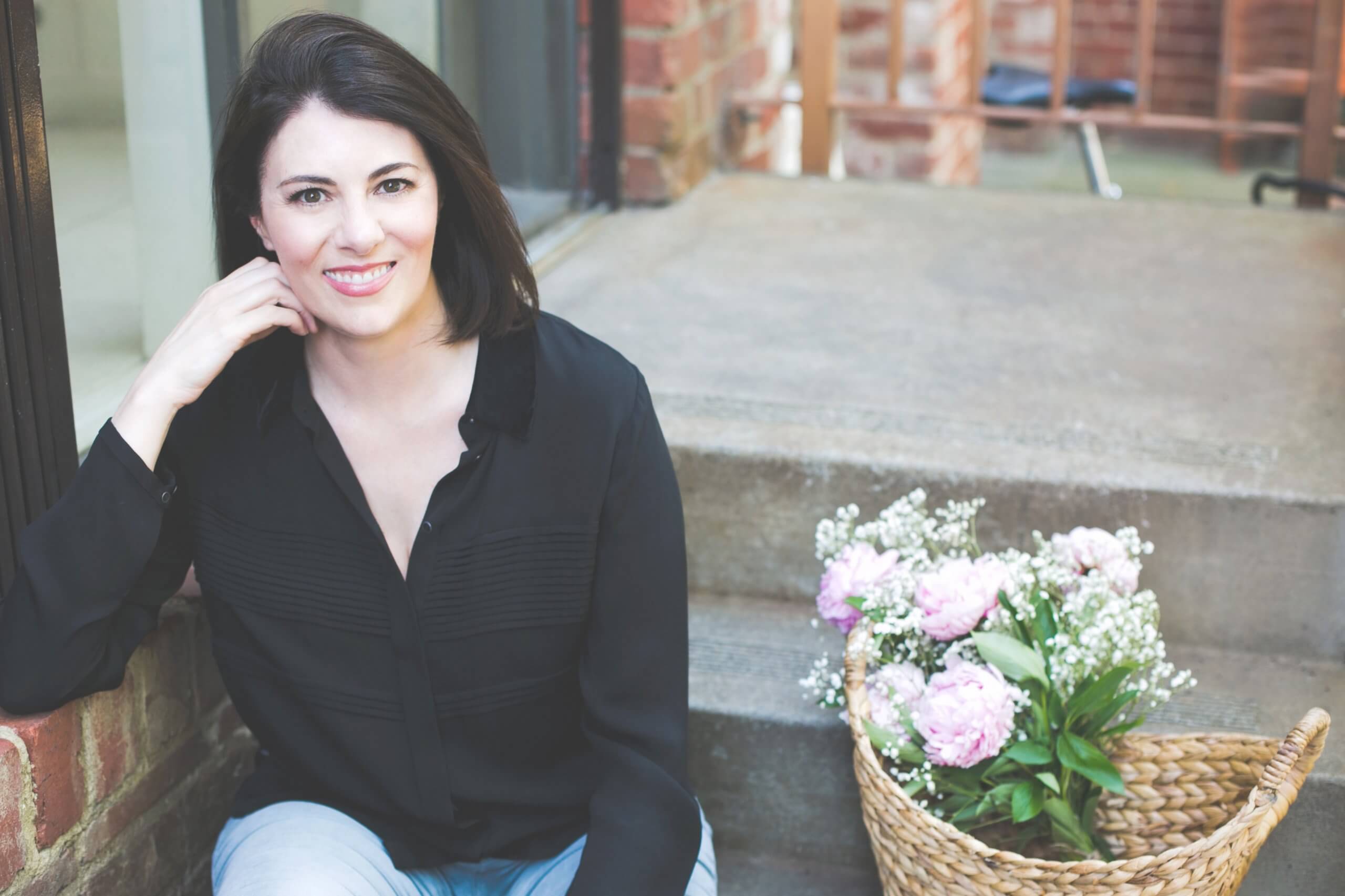 Esencia Communications is a dynamic PR agency, bringing over 20 years of high-level experience across the entertainment, lifestyle and toy industries. We offer powerful, out-of-the-box thinking that goes beyond traditional media placement.
But why Esencia? Some years back, our Director, Tamara Jenkins, was walking through the busy streets of Barcelona and noticed the word Esencia throughout the city. She stopped a local vendor and asked what it meant. He replied 'Essence, as in the Essence of Life'.
At Esencia, we see PR as the essence of life for your business. We are passionate about discovering what the true essence of your brand's story is, and taking that story to the media in a way that will attract their attention.
Known for our innovation, exceptional relationships with our clients and the media, and our ability to deliver what we promise, we offer all of the capabilities of a large-scale agency, but offer the service and attention to detail of a small, intimate one.