Innovative, Dynamic, Passionate
Esencia Communications is a dynamic PR agency, bringing over 20 years of high-level experience across the entertainment, lifestyle and toy industries. We offer powerful, out-of-the-box thinking that goes beyond traditional media placement.
But why Esencia? Some years back, our Director, Tamara Jenkins, was walking through the busy streets of Barcelona and noticed the word Esencia throughout the city. She stopped a local vendor and asked what it meant. He replied 'Essence, as in the Essence of Life'.
At Esencia, we see PR as the essence of life for your business. We are passionate about discovering what the true essence of your brand's story is, then taking that story to the media in a way that will attract their attention.
Known for our innovation, our exceptional relationships with our clients and the media, and our ability to deliver what we promise, we offer all of the capabilities of a large-scale agency, with the service and attention to detail of a small, intimate one.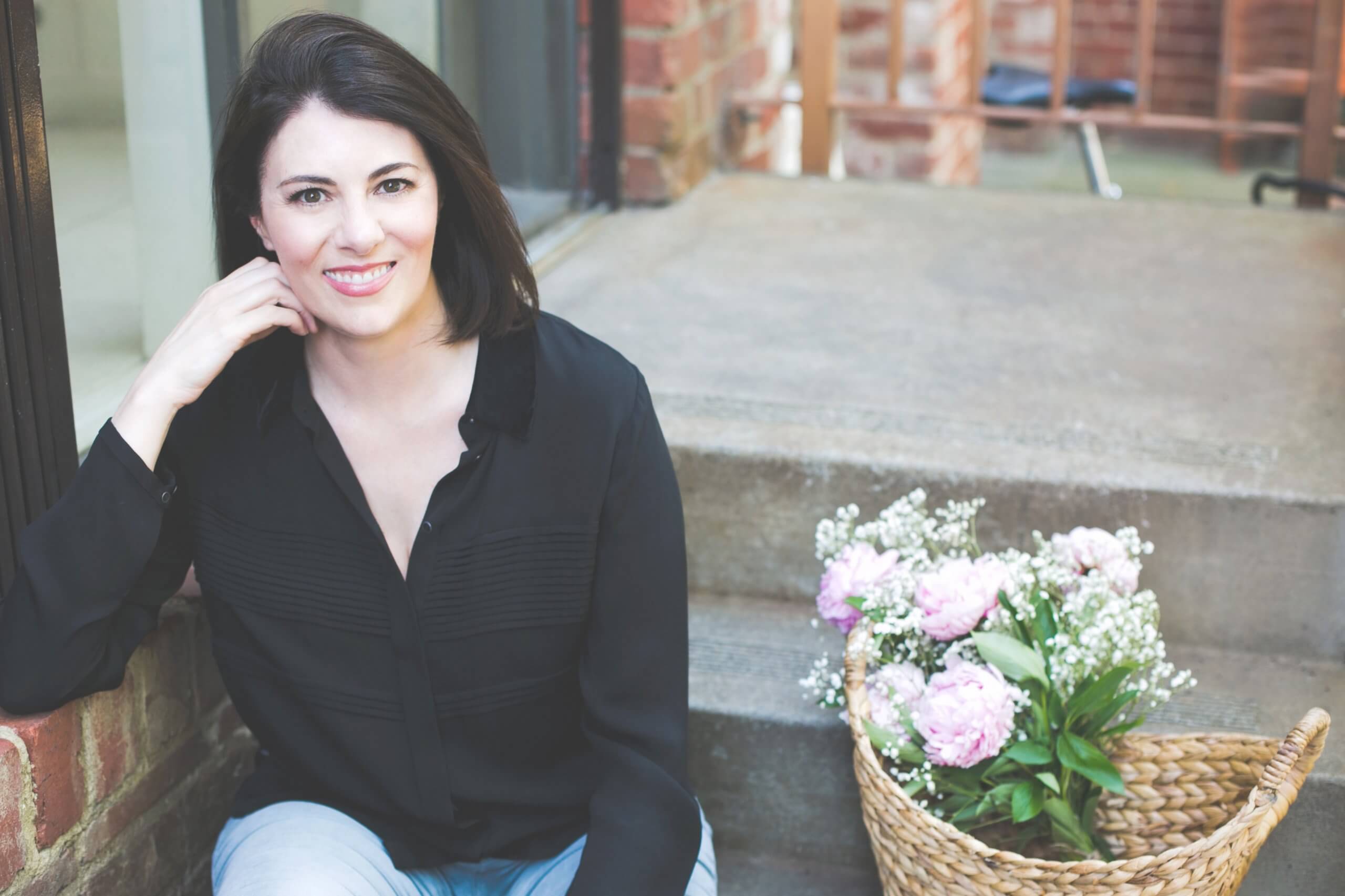 Tamara Jenkins is an Australian–based, multi-talented powerhouse of public relations expertise and knowledge.
Working on some of the most recognised brands both locally and internationally in a career spanning over twenty years, Tamara has proven experience in delivering high-impact campaigns.
She has expertise in all facets of public relations, influencer marketing, sponsorship, social media management and copywriting.
She has become so intrinsic to her client's PR needs that Tamara has represented Sesame Street's Australian public relations activity for the past seventeen years.  Her work with the iconic children's brand has proved so successful that it has been adopted as the blueprint internationally.
She has also worked with tourist attraction Sovereign Hill for five years, Cobs Popcorn for six years, Australian author Karen Turner for eight years, and Mr. Men Little Miss for their 40th and 50th Anniversary Celebrations.
Contact us today to talk about how we can help uncover your brand essence and create a campaign with maximum impact!
Follow Esencia Communications on Instagram