Sesame Street's Free Books for Kids
Esencia Communications has managed iconic global brand Sesame Street's PR activity in Australia and New Zealand for the past seventeen years.  In 2021, Sesame Street was selected by BIG W to partner with the retailer on their Free Books for Kids initiative.
The Free Books for Kids Initiative would see Sesame Street give out 2.6 million free books to Australian children over an eight week period throughout BIG W stores nationally.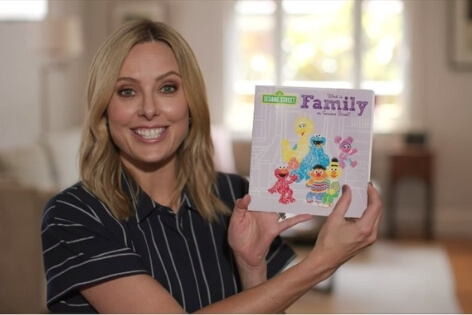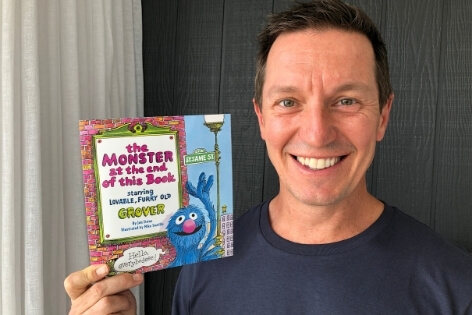 Esencia was tasked with sourcing Australian celebrities who would be willing to donate their time to film themselves reading one of the selected Sesame Street books to promote the initiative, and to work on the PR campaign to drive people into stores to collect a free book.
We were thrilled to be able to secure Australian celebrities Olivia Newton-John, Rove McManus, Allison Langdon, Gorgi Coghlin, Mitch Tambo and Gyton Grantley to be a part of the campaign.
Each celebrity read a Sesame Street book, supported the initiative via their own social media platforms, and participated in media interviews, along with Elmo and Grover, to promote the program.
The publicity campaign was exposed to an audience of over 57 million people, and was covered by the Today Show, ABC News Breakfast, The Morning Show, news.com.au, Essential Kids, 9 Now, 7 News, and more.