National Palliative Care Week
National Palliative Care Week is a national week supported by the Department of Health to raise awareness and understanding about palliative care in the Australian community.
In 2018, Palliative Care Australia's theme was 'What Matters Most?', and addressed the need for Australians to plan ahead for their end-of-life care, and to discuss their thoughts with their loved ones and health professionals.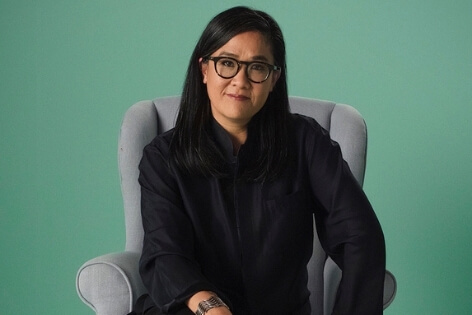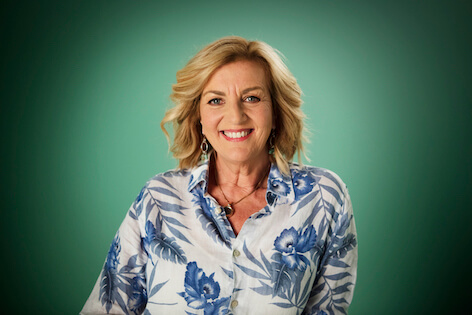 Esencia Communications was appointed by our strategic partner Carbon Creative to undertake a public relations program to bring media awareness to the issue, through the use of a number of prominent Australians; comedian Jean Kittson, chef Kylie Kwong, former rugby union player Mark Ella, Professor Ken Hillman, an intensive care specialist, and Carla Krizanic, an Australian international lawn bowls champion.
Each of the five ambassadors had a personal experience with palliative care, so we utilised their unique stories for press interviews and feature stories on end of life care.
The publicity campaign included interviews on Today Extra, ABC News Breakfast, JoyFM, ABC Radio, and a number of high-profile websites, reaching over 7 million people nationally.