Esencia Communications has represented Sesame Street's Australian public relations activity for over seventeen years, with our PR strategy and outcomes proving so successful, they've been adopted as the blueprint for PR activity internationally.
One of the key aims for Sesame Street's PR activity is to continue to keep the brand relevant and fresh for today's consumer, and Esencia Communications achieves this through a mix of celebrity alliances, sponsorship initiatives, character media tours, and new media initiatives.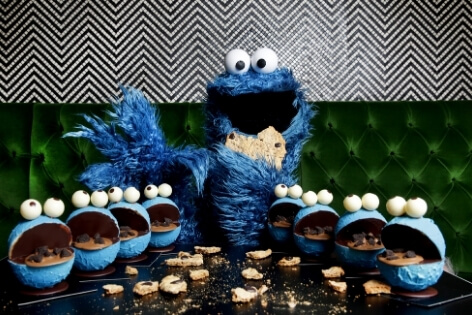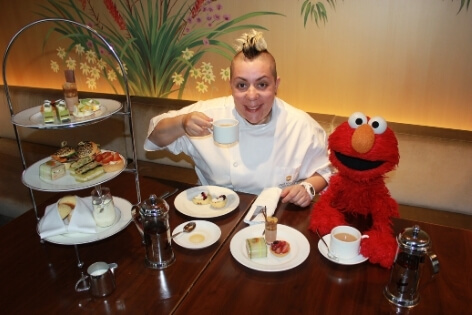 We regularly conduct press tours with Sesame Street characters, and the most recent press tour with Elmo was so successful that not only did we manage to orchestrate a meet and greet with global superstar Adele (who was in Sydney at the same time), but we secured press coverage as wide ranging as CNN, The Hollywood Reporter, The Irish Examiner, and Arab News. Not to mention appearances on The Project, Sunrise, The Morning Show, Kids WB and every top-rating radio program in the country.
Over the seventeen years, we've secured Nicole Kidman, Hugh Jackman, Rove McManus, Venus Williams, and other high-profile celebrities to film special greetings for Sesame Street. We've also worked with Jessica Mauboy and The Veronicas to promote special episodes that they have filmed for Sesame Street.
Most recently we worked on the highly successful Free Books for Kids partnership between Sesame Street and BIG W that resulted in us securing the participation of a number of celebrities, including Olivia Newton-John, and nation-wide press exposure. (read more about this project here)